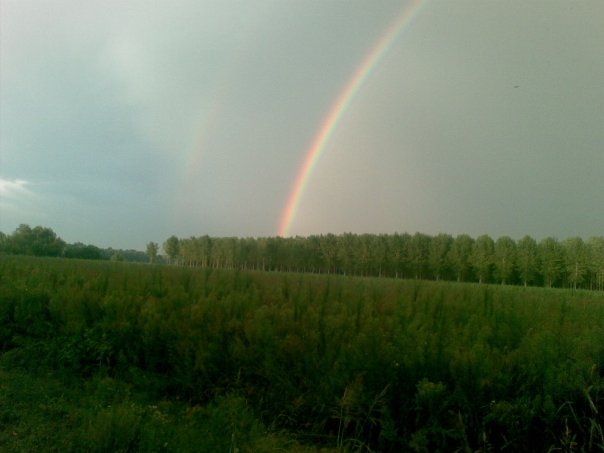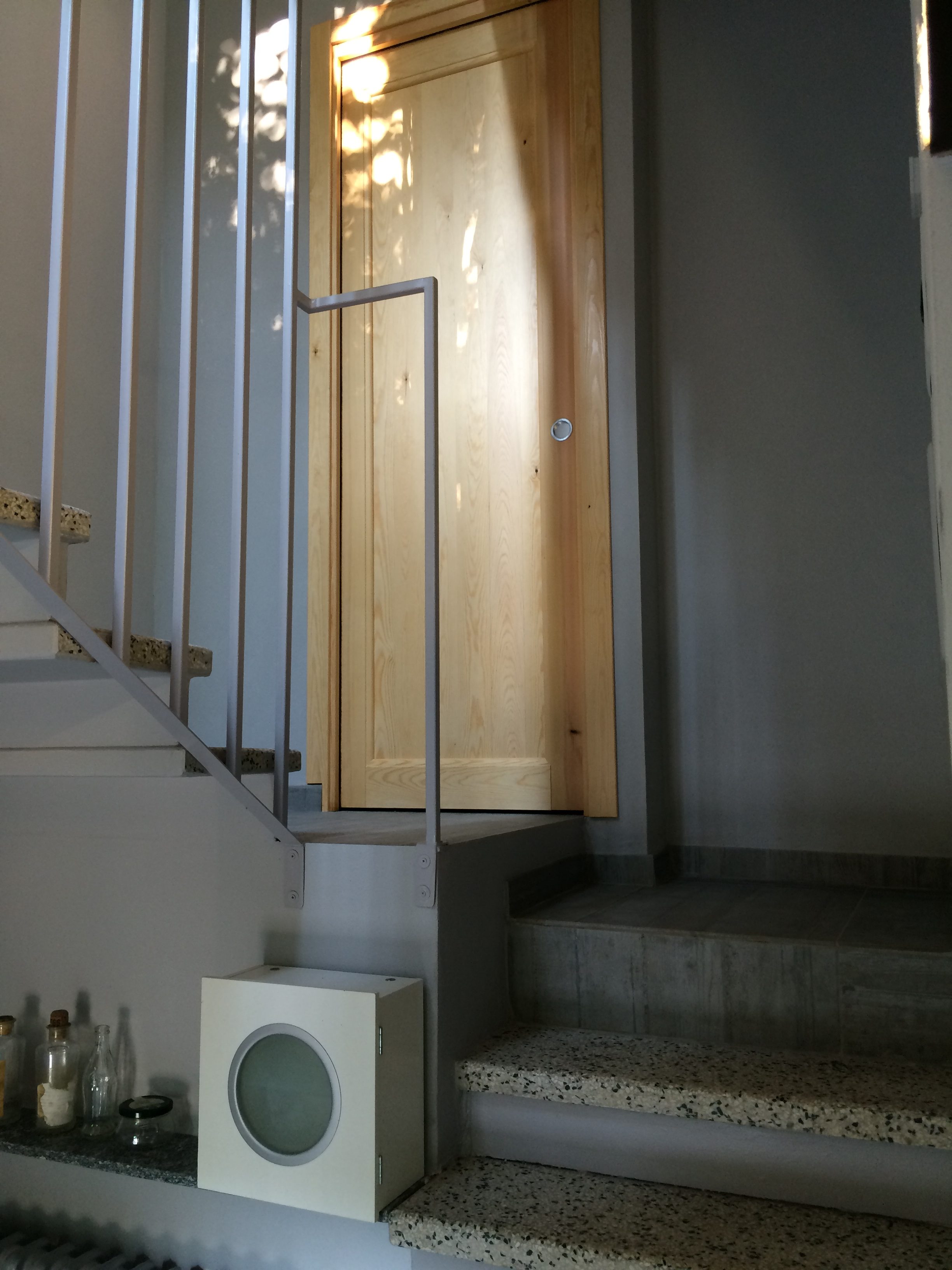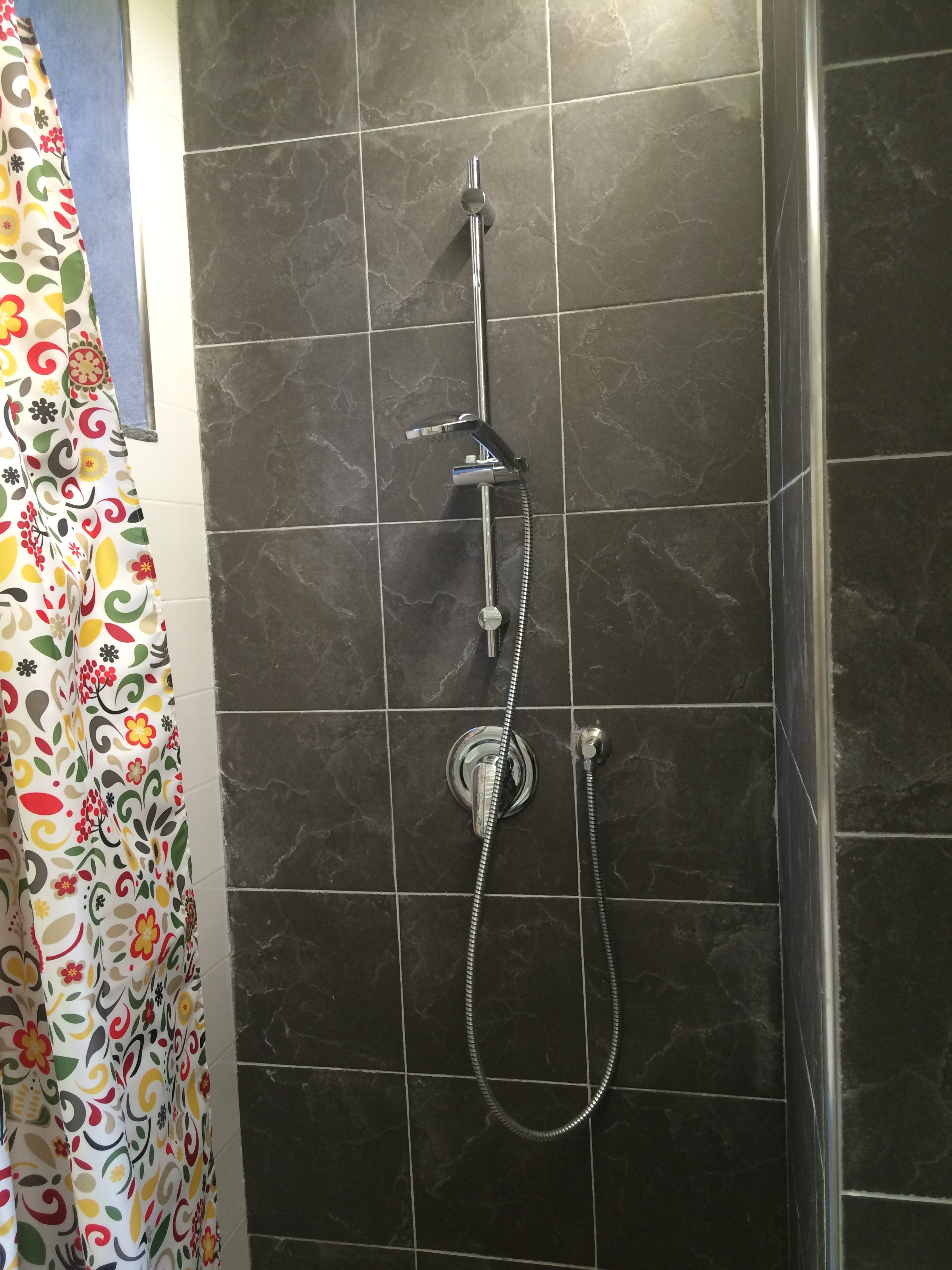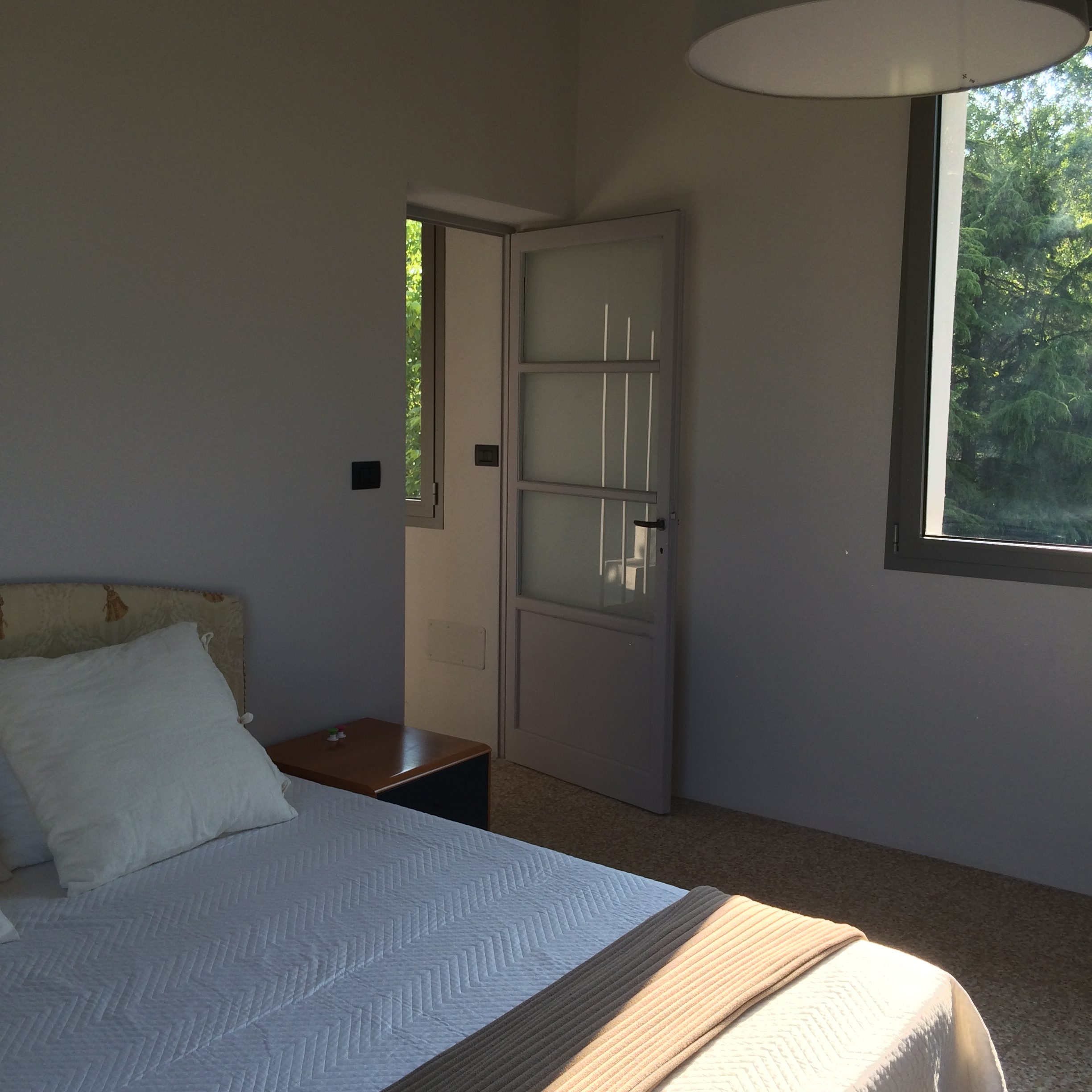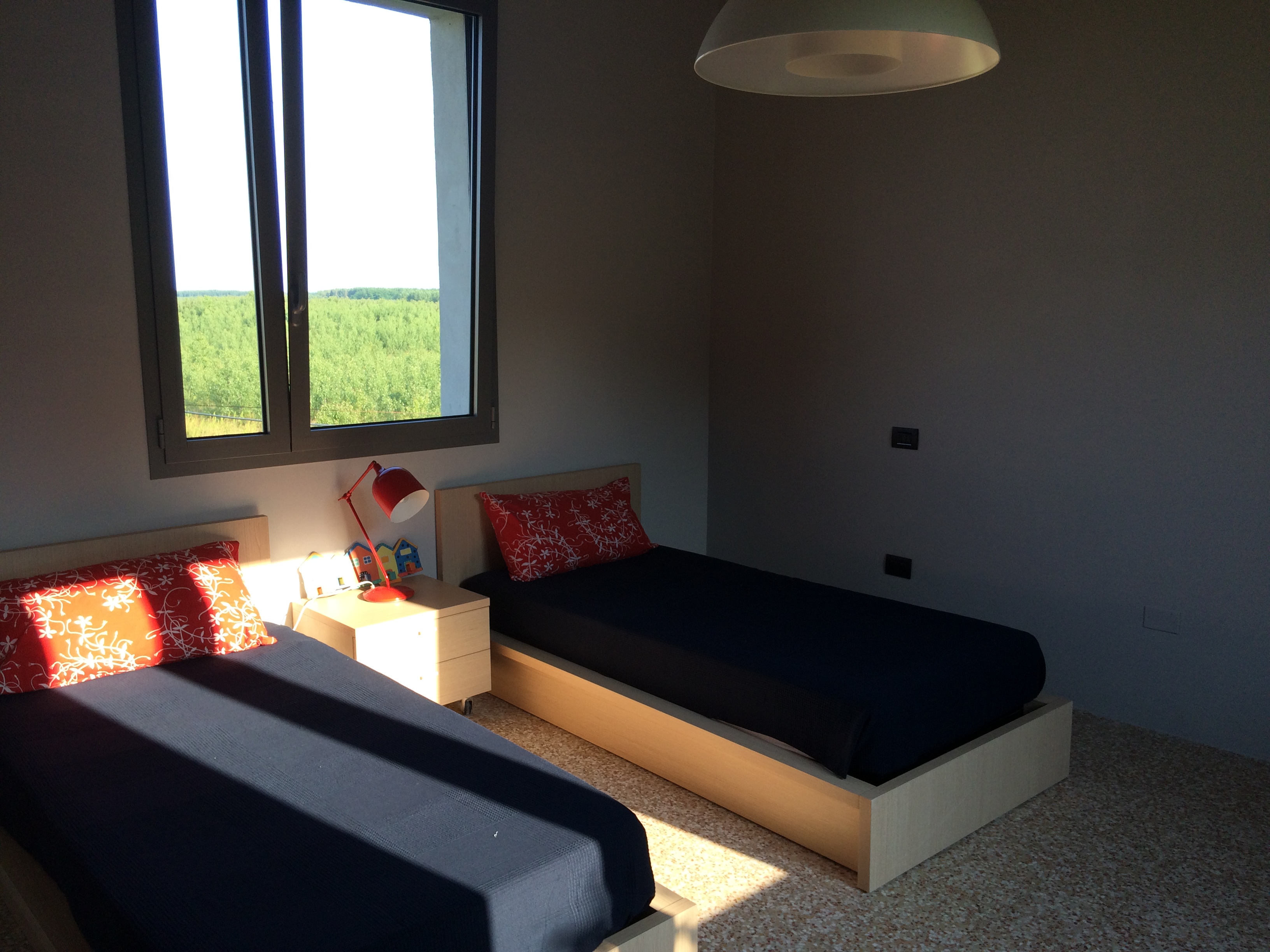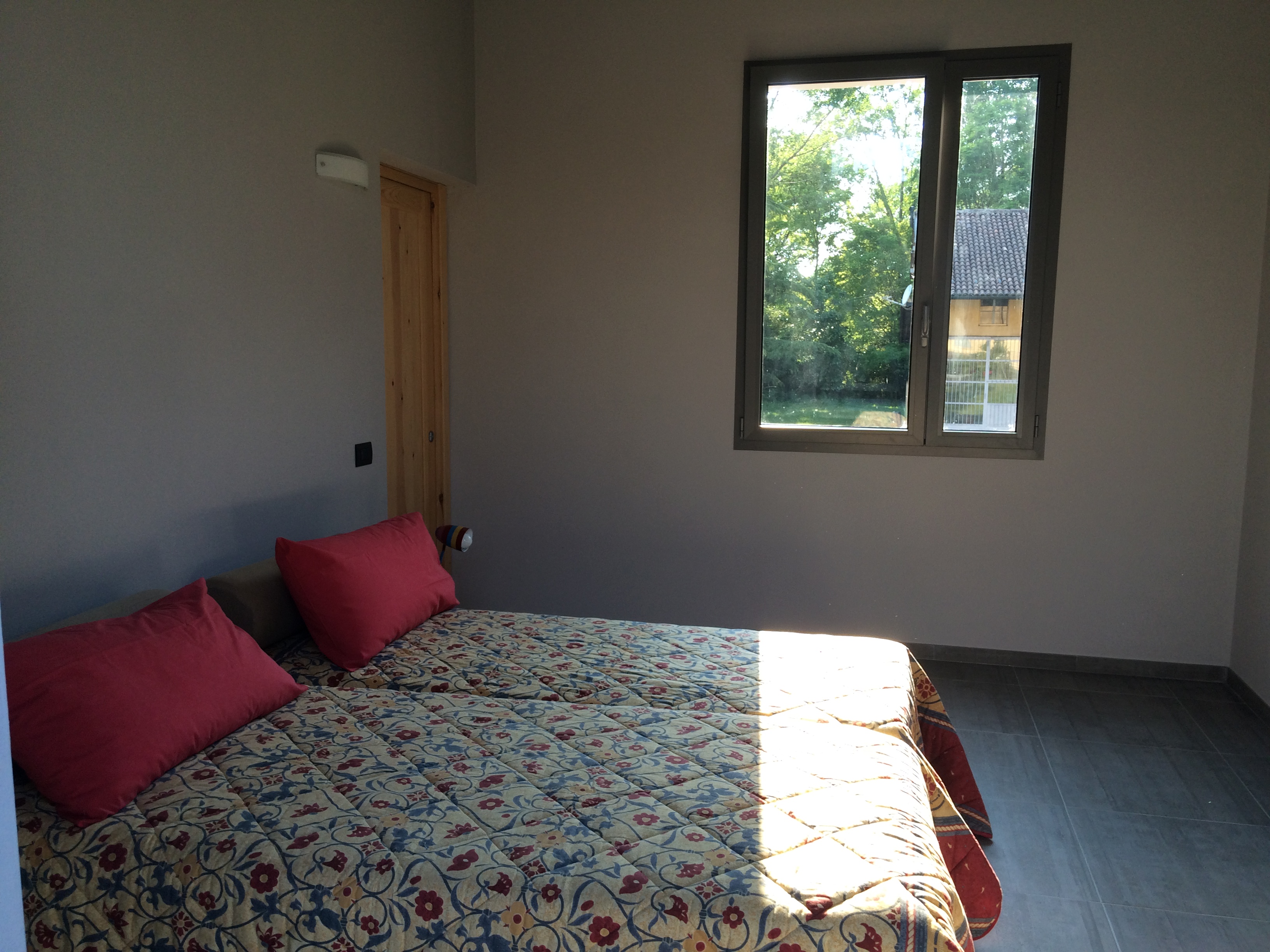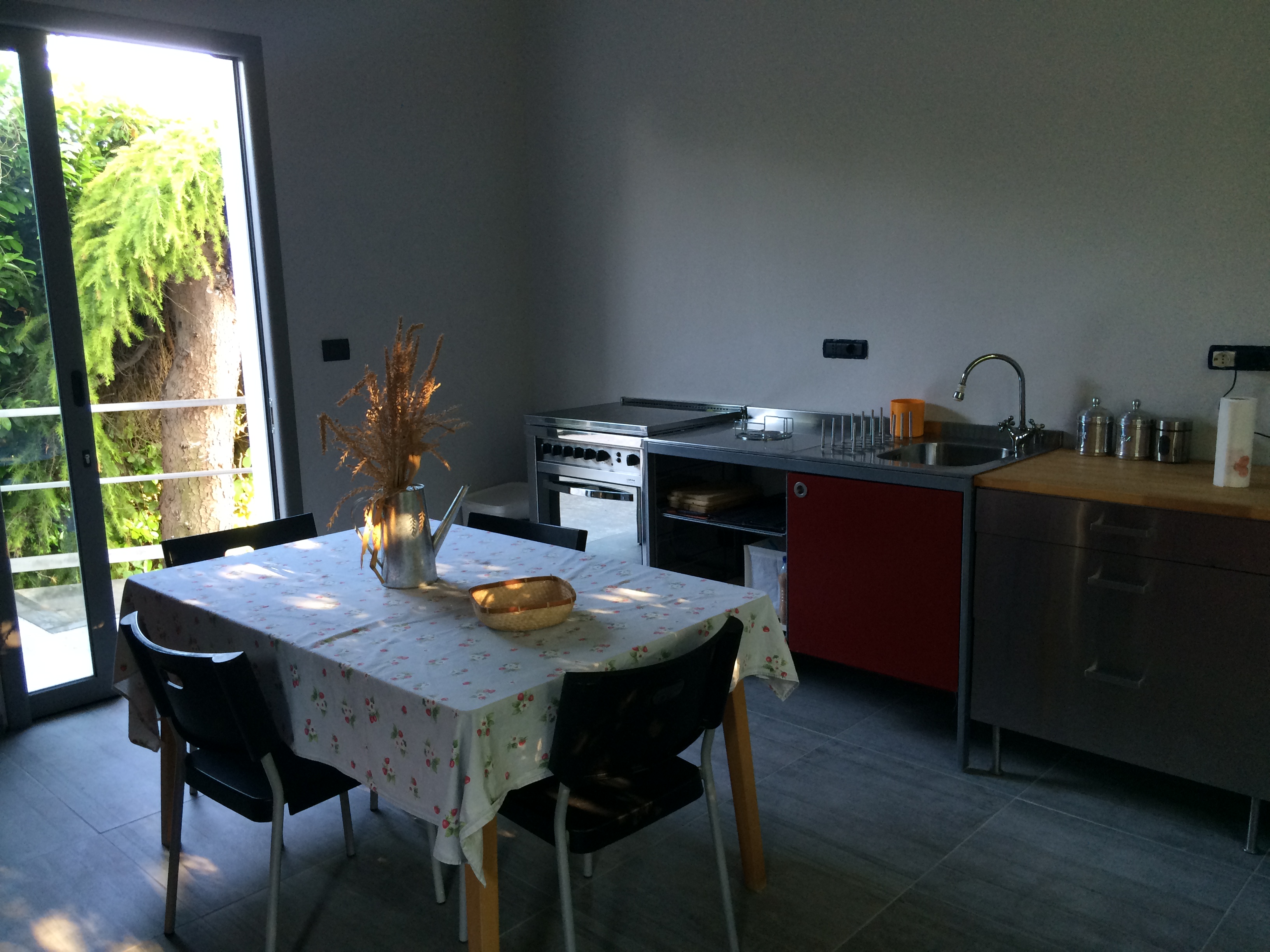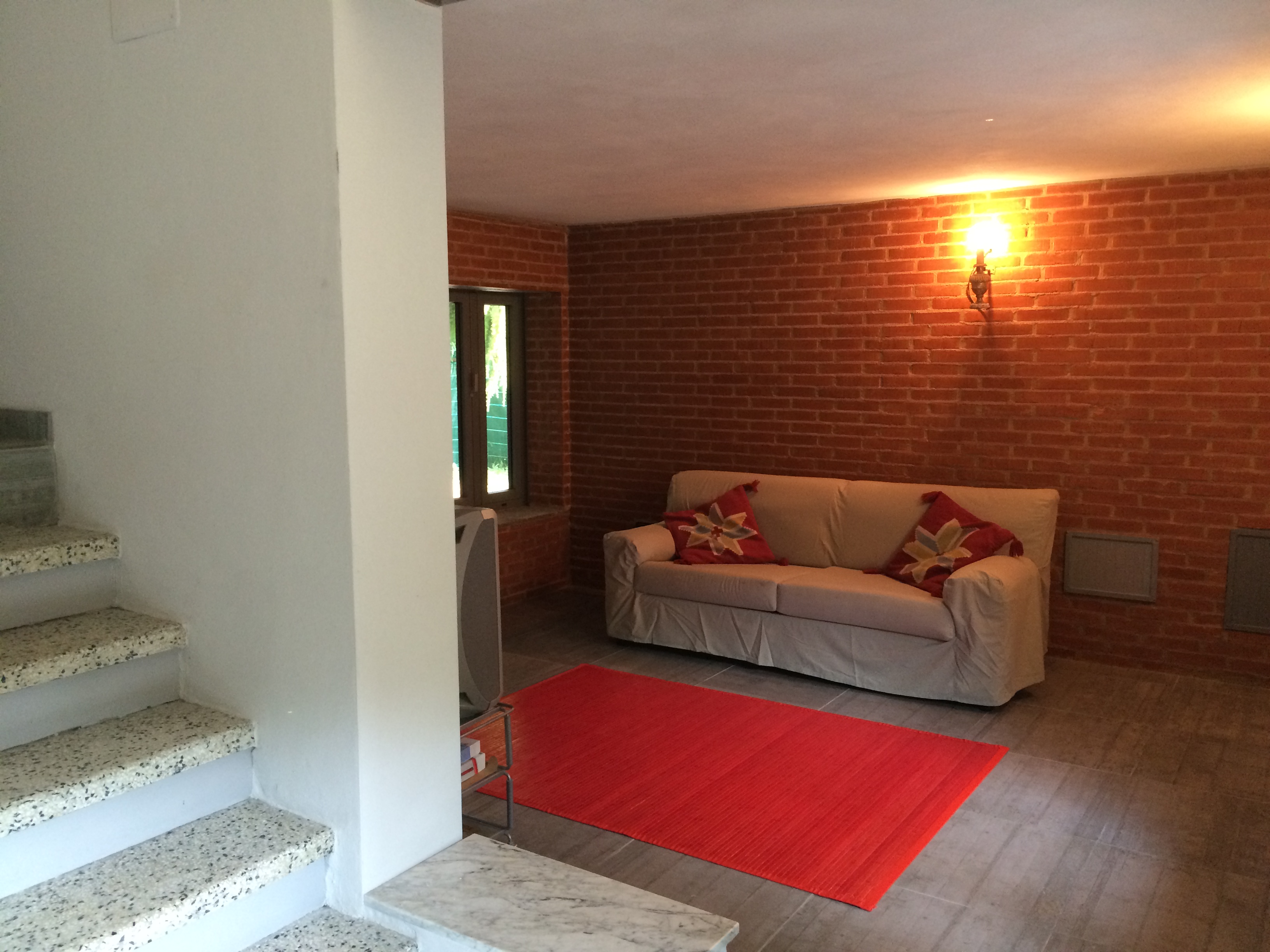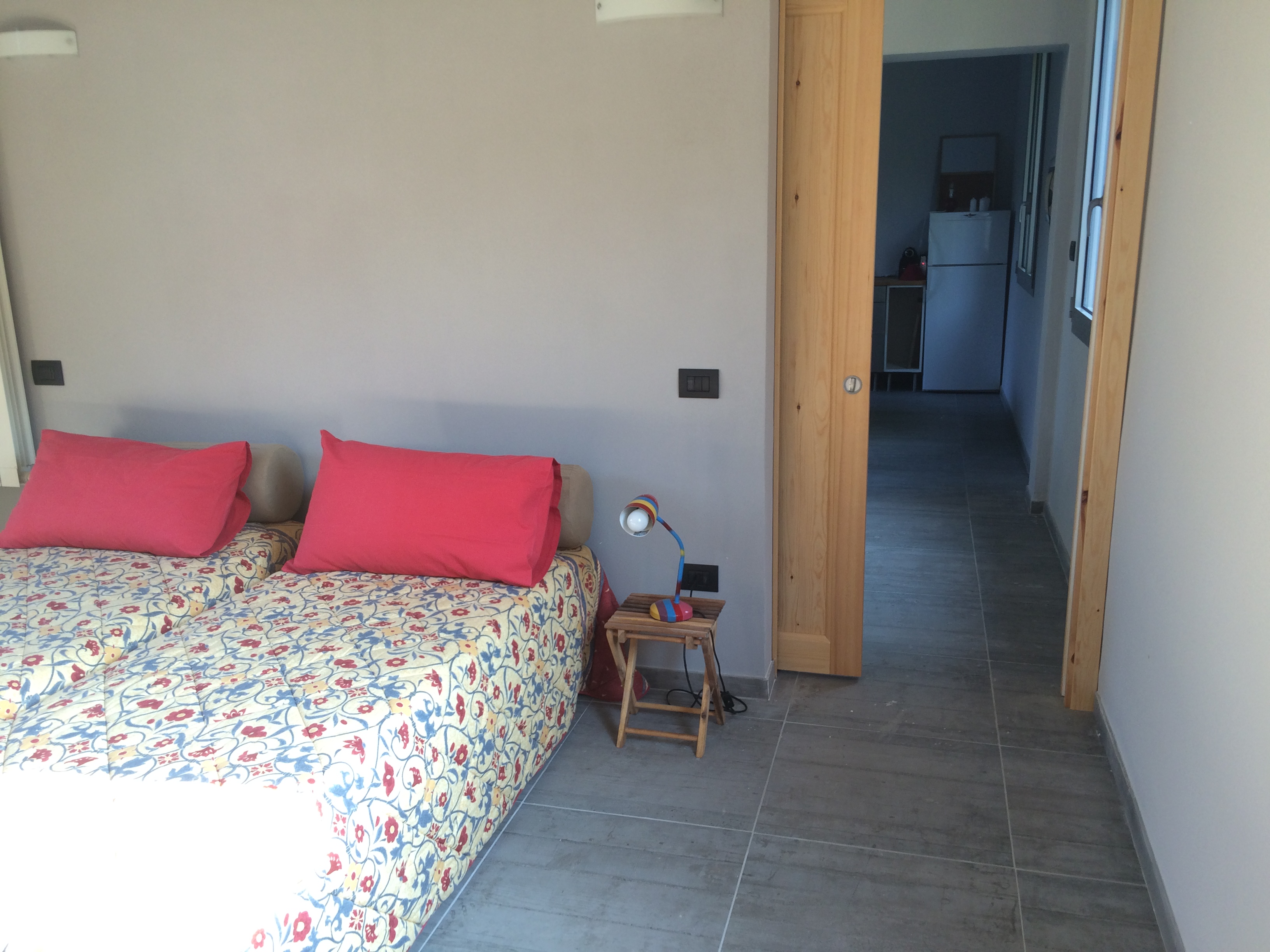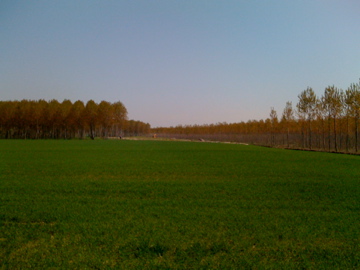 This House is located in a magic place between two revers. It is on one of the many locations on La via francigena
for INFO
pcafieri@gmail.com
It is unusual to find such a deep countryside spot at only 7 km from Pavia
It is next to Santuario del Novello, a tiny church where still today on some particular days the official catholic rite is celebrated.
It is a very peaceful spot the only noises to be herd are birds singing and dog barking at traditional home stayers: foxes, rabbits gunny fouls and porcupines.
You can reach it by car or bus, nr 1 leaving from station, but you can hop on a bike and pedal trough the woods for about 5 km from via Milazzo, the main road of the Borgo Basso, 10 minutes walking from the city center.
Pavia is a nice little town to stay a few days especially if you think of visiting the busy near by city of Milan: You can catch a train every hour and in 25 minutes you will be in central station Milan.
The center of Pavia Is just a squared km of small old roads where cars and motorbikes are not allowed. The nearby  Certosa di Pavia is at 5 minutes by train but can be easily reached by bus or even bike if you are up to the half an hour stroll from Pavia.
Pavia is the place to stay for a nice  and affordable dinner in one of the traditional restaurant where you can easily meet the same people you noticed walking down the main road. The greater part of population is made of students, all the other residents are either teachers, lowers or doctors being court hospital and University the main productive establishments in the area.
Shopping can also bee pleasant especially if you want to have a little taste of the major brands without facing the confusion of the main shops in down town Milan. Every saturday you can eye pick at the traditional market in Piazza del Duomo and sit for an aperitivo della casa in round the corner Piazza della Vittoria. Pavia is also home of the major producer of fur coats in Italy and it is always a pleasure to have a coffee at historical Caffè Demetrio just next door Annabella's glossy windows.
From Pavia you can easily spend one day in one the near by small villages of Liguria to bathe in the summer or appreciate the fantastic visit of Genoa Aquarium. One or two hours by train , depending on the location of Liguria you choose to go. Portofino, one of the top seaside VIP destination in the north of Italy is easy to visit for the day.
Just in case you decide to stay then Cascina Boschi might be your best choice. It is a very strait forward hospitality, a 3 bedroom + kitchen and sitting room 2 bathrooms independent house with free to use bikes laundry  and internet connection. Just post a comment or write at pcafieri@gmail.com and I'll get back to you with all the informations you need